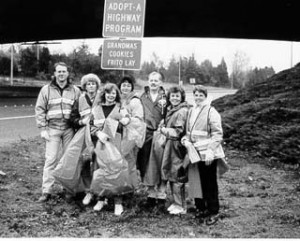 As members of the BCTGM International Union, we believe that a voice at work, a strong union voice, is the best way to help working families escape poverty and want. We also believe that sharing with others in need is an important part of our labor tradition.
The annual United Way campaign in communities across the U.S. helps fund hundreds of vital services for working families.
Help for the elderly, the physically and mentally disabled, at risk youth and families in need of food, housing and health care are all made possible by allocations from local United Way chapters.
Please remember the real needs of your neighbors and co-workers during the annual United Way campaign where you work and the United Way campaign in your community as generously as you can.
BCTGM members help improve the lives of others through community action!

Support the United Way
Dear Brothers and Sisters: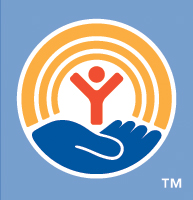 As you are aware, the BCTGM has been a long-time supporter of the United Way of America. For more than 60 years, the labor movement has teamed with the United Way to provide assistance for working men and women and their families who find themselves in need.
With working families facing the toughest economic conditions in our lifetime, the services provided by United Way take on even greater importance this year. For this reason, I am writing to encourage you and your members to become active supporters of the 2012 United Way campaign in your community.
I also want to call to your attention an innovative website called UnemploymentLifeline.com that was developed by the AFL-CIO in conjunction with the United Way that offers a range of resources and strategies for the unemployed, as well as connection to local assistance programs. Please alert your members to this important resource.
As always, your generosity and assistance are greatly appreciated.
-David B. Durkee, International President