Health & Safety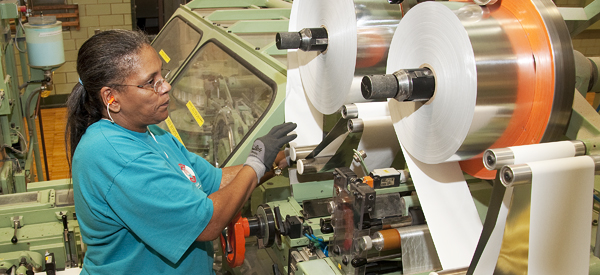 The BCTGM wants all men and women employed in our industries to work in a safe and healthy environment.
BCTGM members are faced with an abundance of hazards on the job which can lead to life threatening injuries, and possibly death.
Workers in the food processing and tobacco industries must deal with machine hazards, extreme heat and cold, stress, confined spaces, lack of personal protective equipment, inadequate training, speed-ups, insufficient staffing, and bad management.These hazards can lead to all kinds of injuries and illnesses including: heat stroke, repetitive motion disorders, back and neck strains, cuts and bruises, electrocution, asphyxiation, broken bones, head trauma, lung disease, depression, migraines, cancer, and cardiovascular disease.
This section aims to keep you up-to-date on all aspects of workplace health and safety.  Keep current on the latest regulations and legislation coming from Congress and see what the BCTGM is doing to keep you safe on the job.  Everyone deserves a safe workplace and it is the BCTGM's goal to make that a reality.
In this Section…
(c) 2017 BCTGM | The Bakery, Confectionery, Tobacco Workers and Grain Millers International Union. All rights reserved. Any use or disclosure for any purpose other than the intent of the original distribution is prohibited.