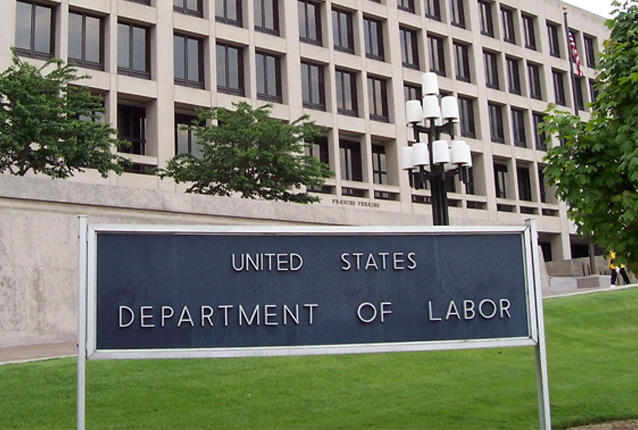 March 23/Erin Johansson
If an entire industry existed with the sole purpose of interfering with a federally protected right, isn't it common sense that our federal government should want to keep tabs on it? Thankfully, the Obama administration just released a rule that will step up federal monitoring of employers who hire unionbusting consultants.
Unionbusters profit from telling companies how to stop working people from coming together in union to improve their workplaces. When faced with an effort by employees to form a union, an estimated three out of four employers hire these outside consultants or law firms.
Working people have a right to know just how much their employers are paying firms that interfere with their right and their choice to create better workplaces. While this new standard will not spell the end of the multimillion-dollar union avoidance industry, changing the rules will shine a light on how employers use these firms.
Right now, employers have to report to the government when they hire an anti-union consultant, but only if that consultant communicates with employees directly in written or oral form. The new rule closes this loophole and requires employers to report the use of union-avoidance consultants regardless of whether they engaged directly with employees to persuade them against choosing to come together in a union.
This important rule will certainly improve the climate for women and men who come together for a fair return on their work. Greater transparency of unionbusters has impacts for everyone who cares about employers diverting critical resources away from their mission in order to interfere with their employees' rights.